Fresh and frozen products throughout France
Refrigerated transport
Transports Aubin specializes in temperature-controlled freight and has a fleet of forty or so refrigerated semi-trailers.
We deliver fresh or frozen products throughout France and Europe, in full or half loads.
Mindful of the image our clients portray, the road transport vehicles made available by Transports Aubin are prepared by our washing and maintenance workshop, in collaboration with our technical partners.
Resources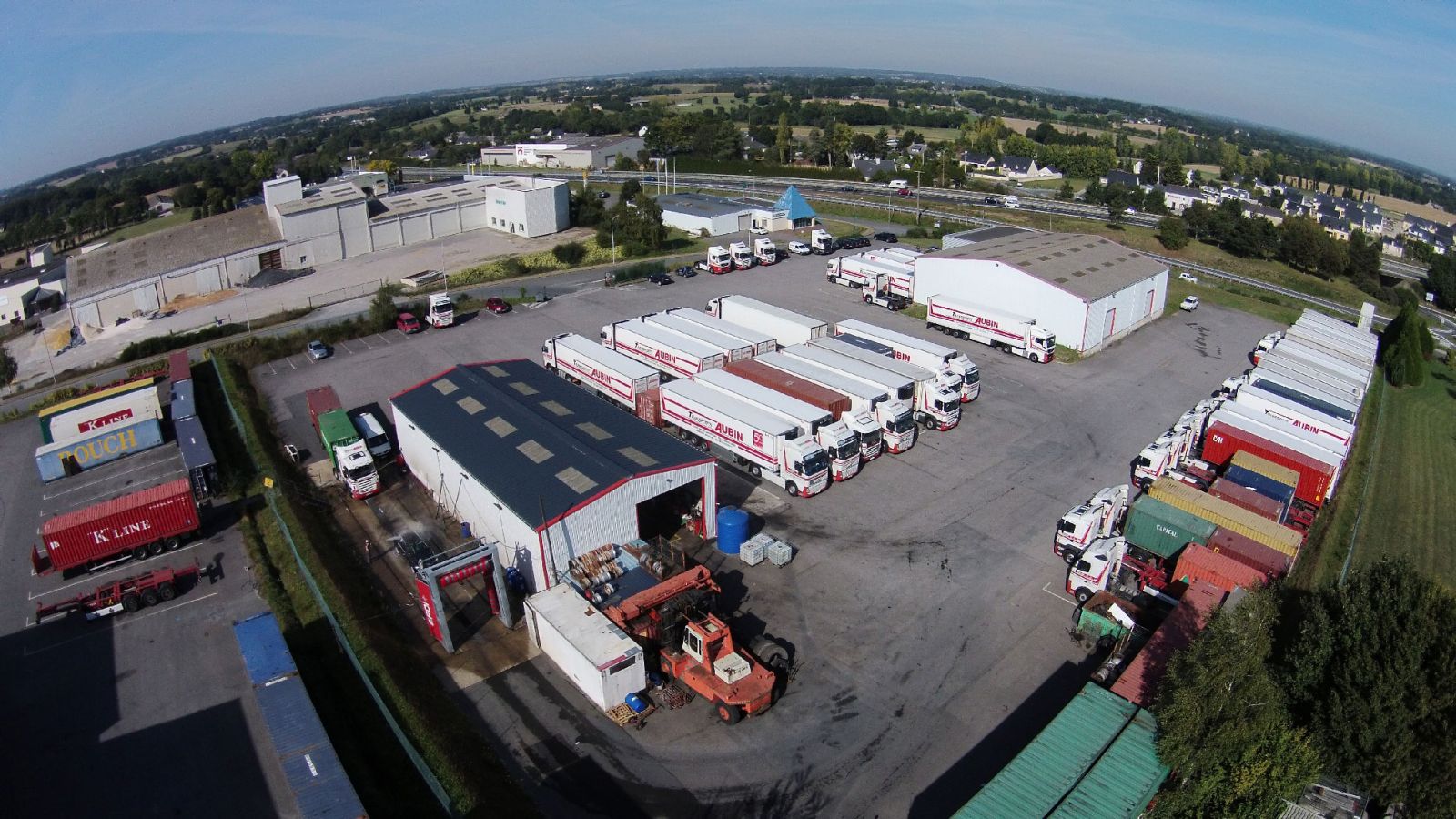 Our refrigerated department relies on recent high-performance equipment.
Our semi-trailers are equipped with on-board computers and mobile phones with real time geolocation systems. In this way, we are sure to meet your delivery deadlines.
The fleet of refrigerated semi-trailers is made up of:
Bi-temperature refrigerated semi-trailers
Mono-temperature refrigerated semi-trailers
Refrigerated double-deck semi-trailers
Refrigerated hanging semi-trailers